Use the same data protection and recovery techniques that Fortune 500 companies rely on to safeguard your data!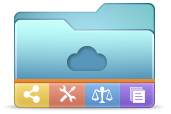 IBackup enables small and medium sized businesses to get enterprise-class online data protection with superior performance for their critical data at a fraction of cost.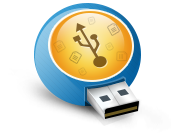 A secure local storage for your files, which complements your online backup with speedy restores.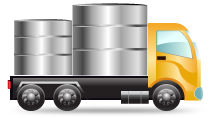 Speed up your data transfers - get faster cloud backup and restore of several TBs of data, in less than a week, via physical shipment of temporary storage devices.